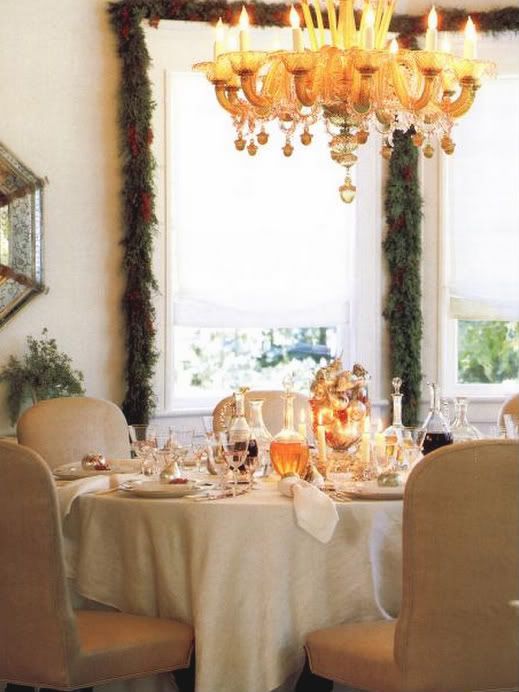 It's been a morning to be thankful for with homemade pumpkin spice bread hot
from the oven, hot cups of coffee, and the Macy's Thanksgiving Day Parade,
all of it shared with my family of course. I figured I would list all of the things
I am thankful for but frankly I find this morning that it's more enjoyable to
exclaim them throughout my day instead. This morning my husband and I
have been having our own moments of saying what silly things we are
thankful for (and we decided that our weenie dog is thankful for the
dog fight she witnessed down below our balcony.) However I will say this;
I have a very blessed life despite the hardships of this and the past year and I
am thankful for the strength to get through it, the strength to persue my dreams,
and for God, my family and friends.
"Our Father, for this day and our blessings, we offer to Thee our thanks. Amen." - The
prayer my Great Grandfather always said. Indeed DaddyPop, indeed.