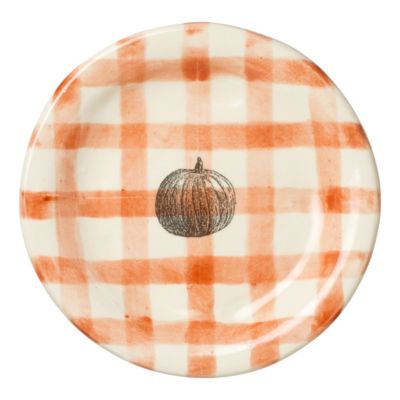 Gingham plates, ready for beouf bourguignon.
(The pumpkin has a blasé attitude, I think.)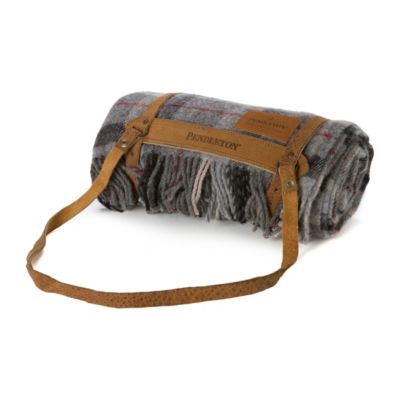 A plaid motor robe, perfect for an impromptu
picnic atop the crispy fall leaves.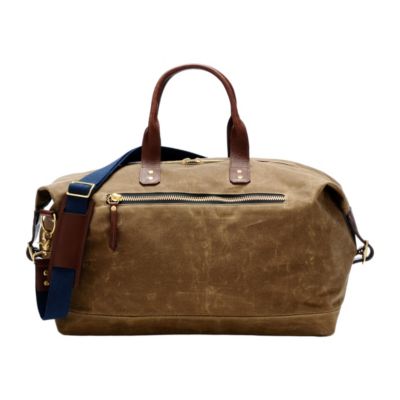 A wax canvas tote, for his or her weekend away
items (maybe to Vermont?)
As much as I adore my usual format for Maisonette, my current
Autumn obsessions have caused me to branch out a bit. I find it
impossible to refrain from sharing with you all of my fall finds.
My favorite part of Terrain's fall aesthetic, is its masculine
qualities and feminine romantic tendencies. Don't worry, I haven't
abandoned my overly glamorous style, I've simply always been
in love with masculine details. Leather, large gold zippers, brass
buttons. These pieces are all simultaneously chic and utilitarian.